Budapest
New York
Parametry letu Budapest - New York
Experience the bustling city life, which blends cultures from around the world.
New York - the city that never sleeps, is also the largest and most populous city in the US. Today, it is one of the world's centers of business, finance and also has influence in the areas of media, politics, fashion, arts and entertainment.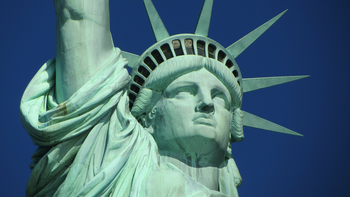 Tips for travelers
🔥 Hidden gem: If you want to escape the concrete jungle of the metropolis, go to New York Chinese Scholar's Garden – a peaceful green place with bamboo forests, Koi ponds and last but not least cute little waterfalls.

Recommended accommodation via Booking.com - many hotels, hostels or guest houses at reasonable prices. You can book immediately and pay during your stay.
Watch flights Budapest
New York
---
---